Grand Children of Norm and Debbie and family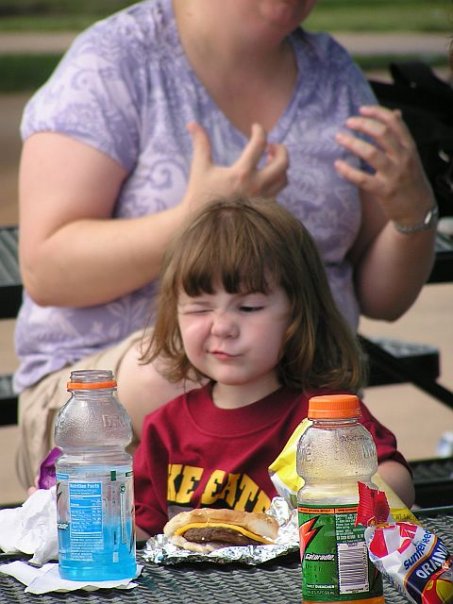 I don't think they are that big...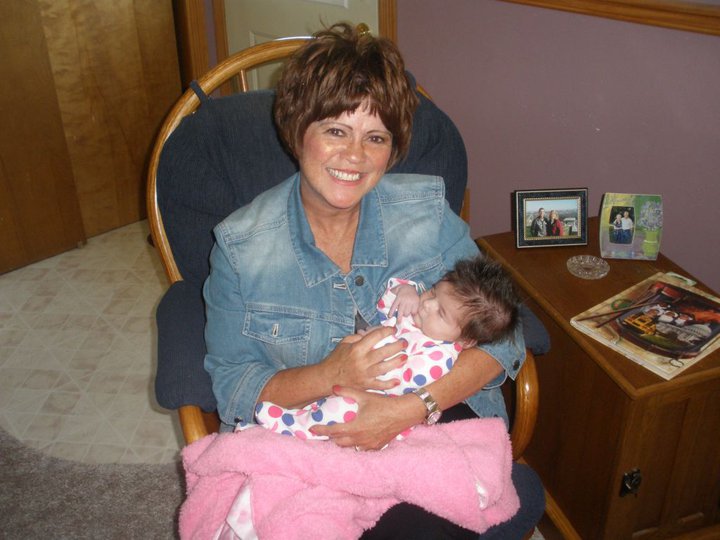 Debbie and grandbaby Colebie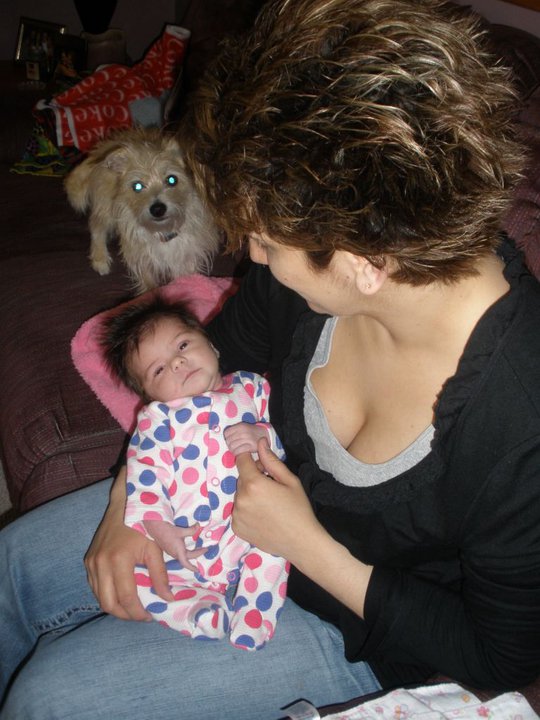 Colebie and Sarah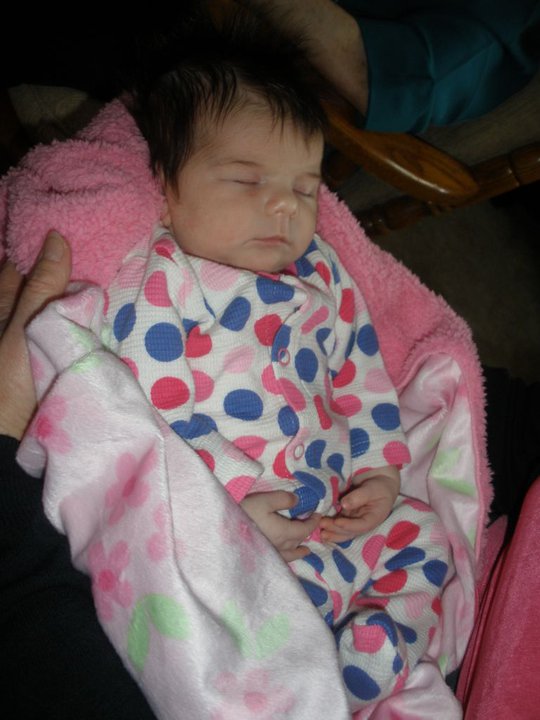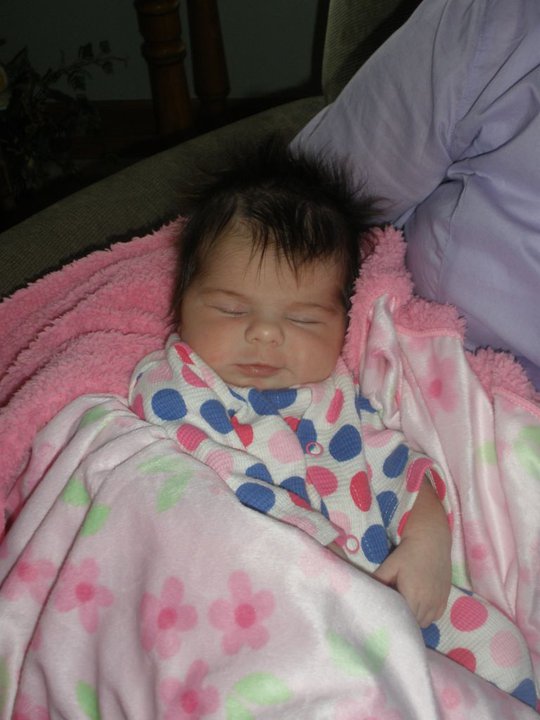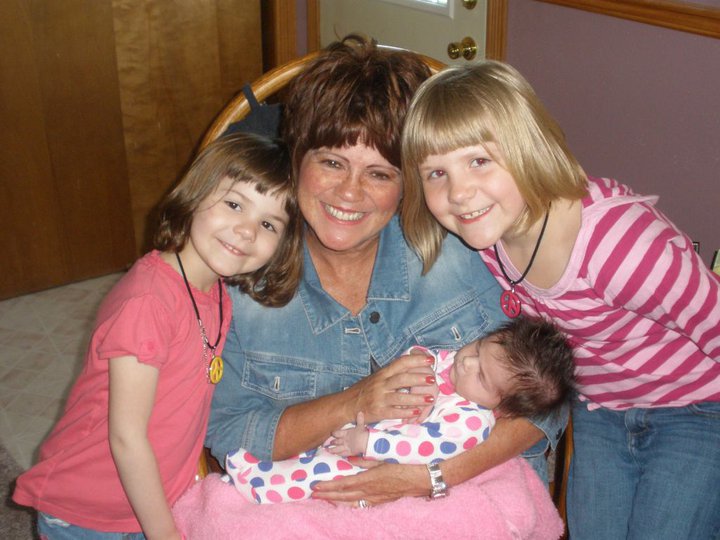 Jericka, Debbie, Colebie and Jada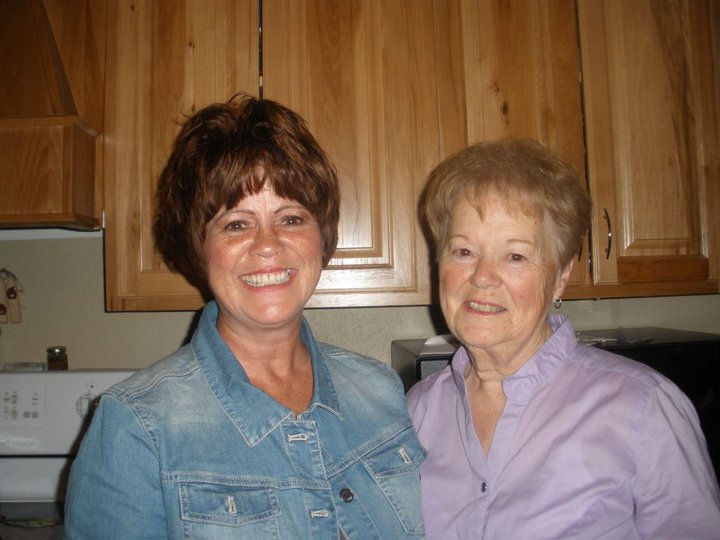 Debbie and Betty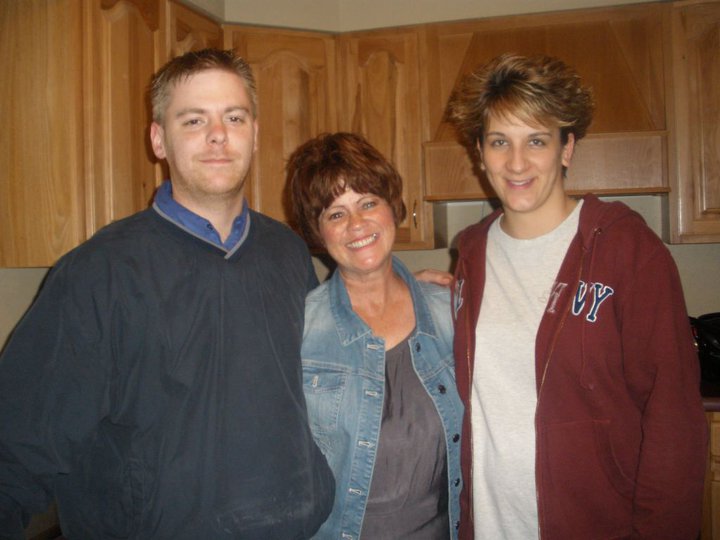 Erick, Debbie and Sarah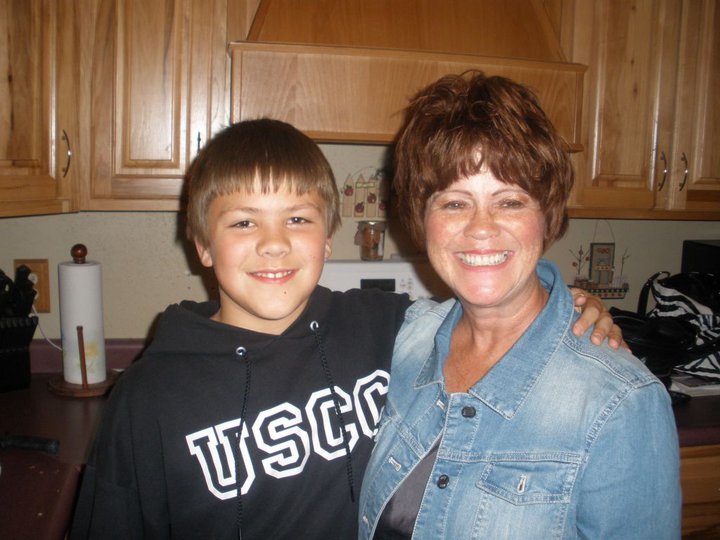 Jake and Debbie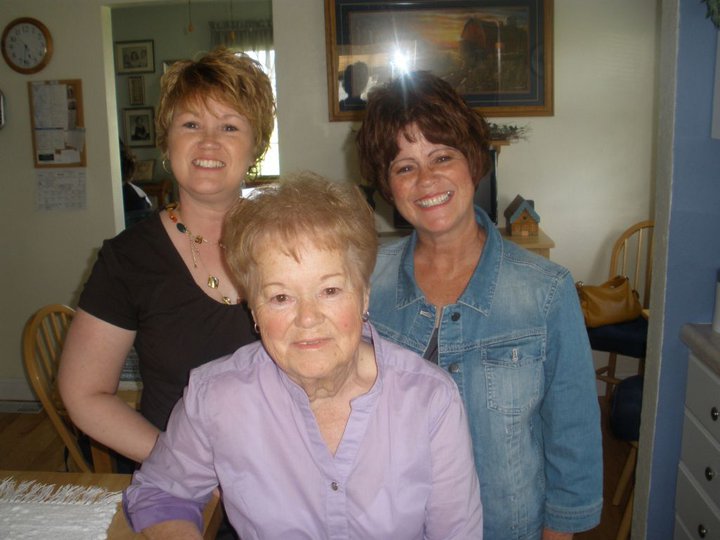 Betty, Diane and Debbie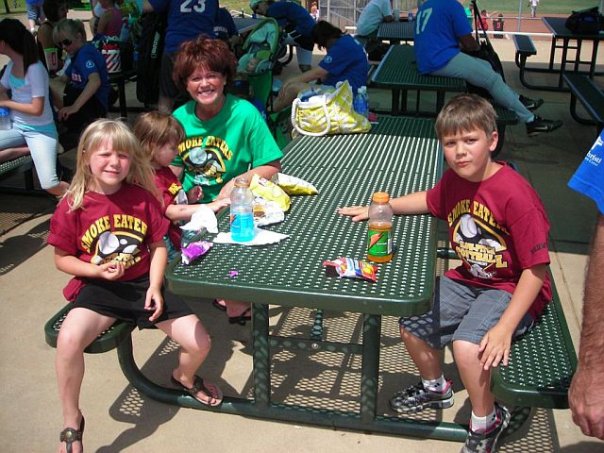 Debbie and the kids at Smoke Eaters softball game.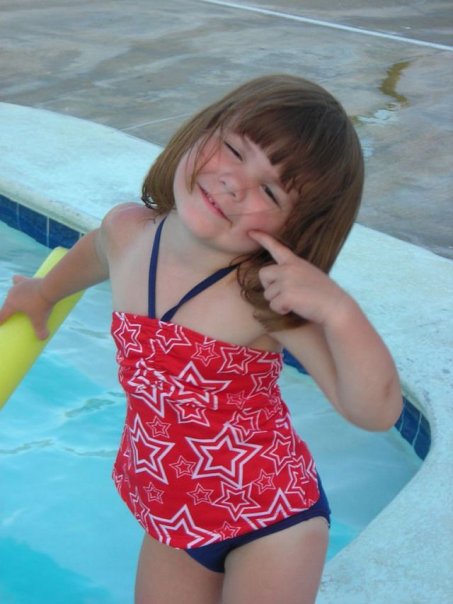 dimples???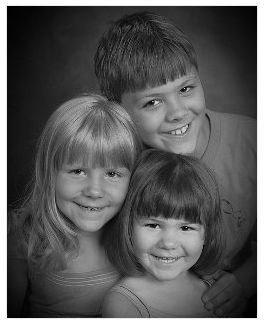 Jake, Jada and Jericka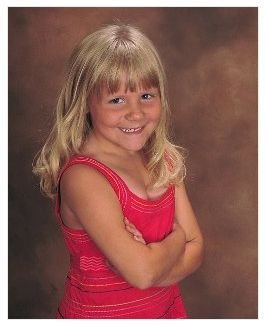 Jada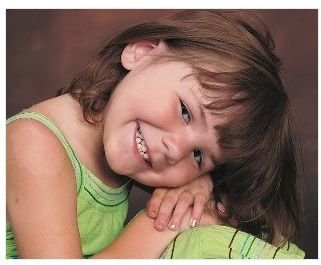 Jericka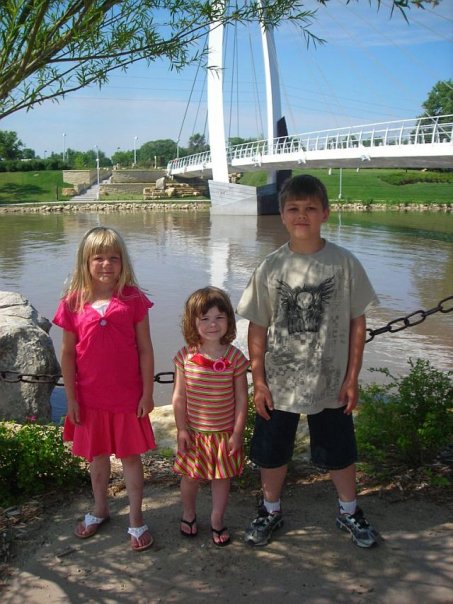 "
Keeper of the Plains and the Kids 2009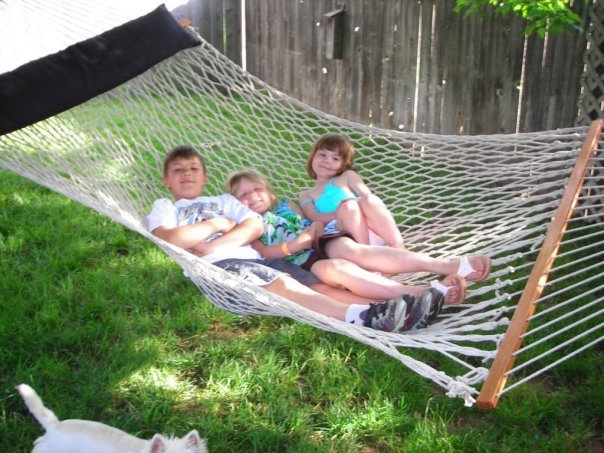 lazy days on the hammock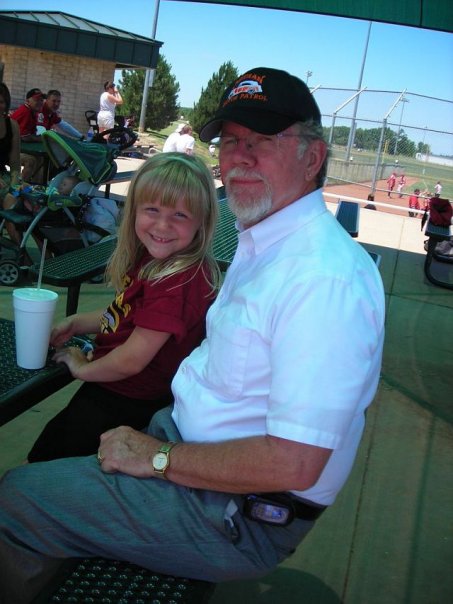 Nice day at the ball park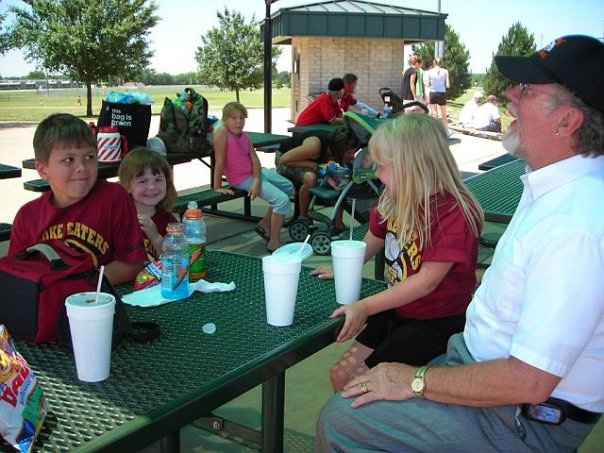 That was funny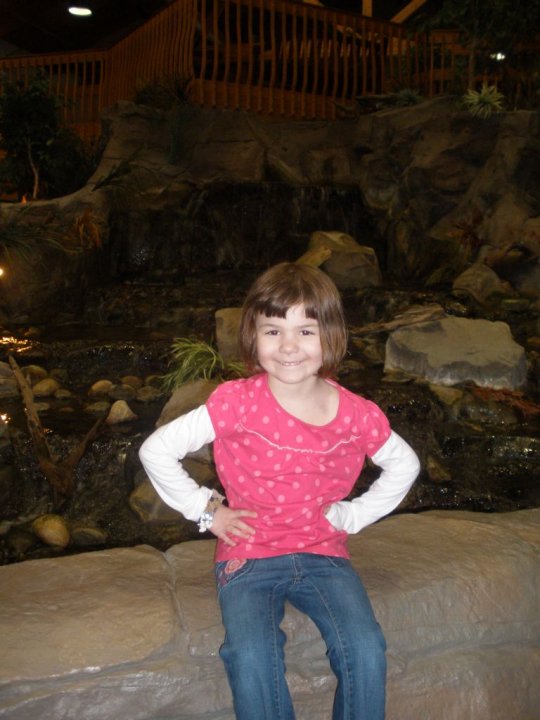 Pose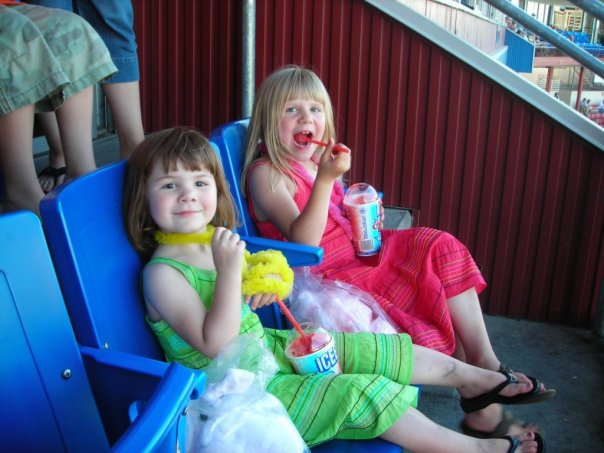 Slurpee good


ewwwww a snake at Tanganyeka wildlife park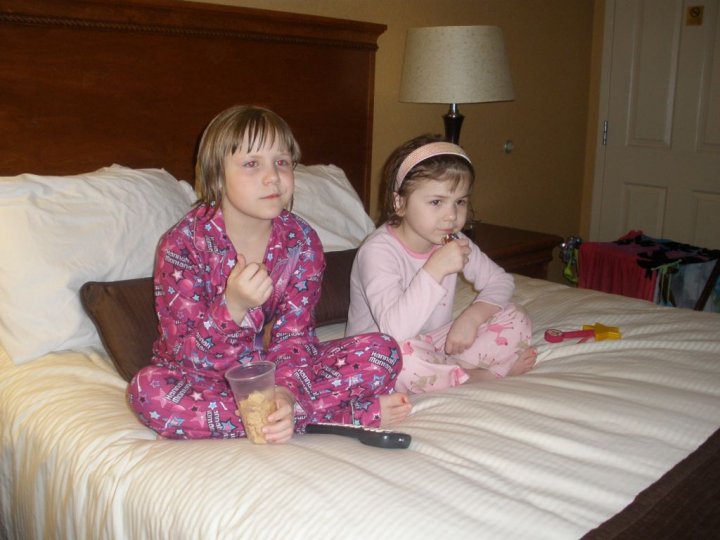 watching TV after a motel swim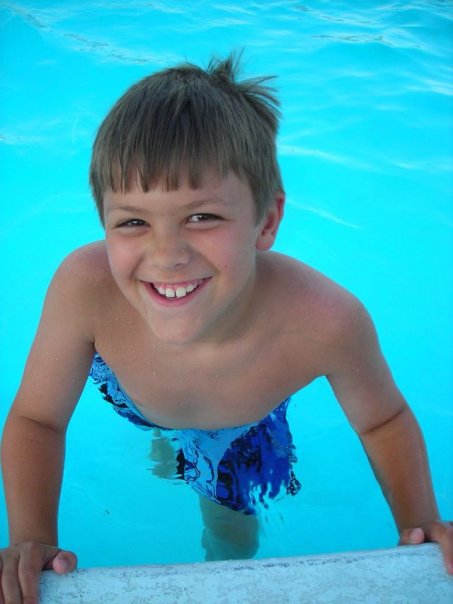 Jake at the neighborhood pool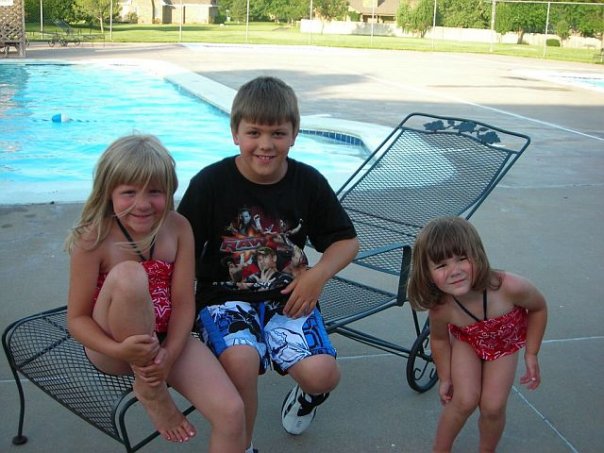 The Kids at Willo Esque pool



May 10, 2010