Jaun Arrives for a year long adventure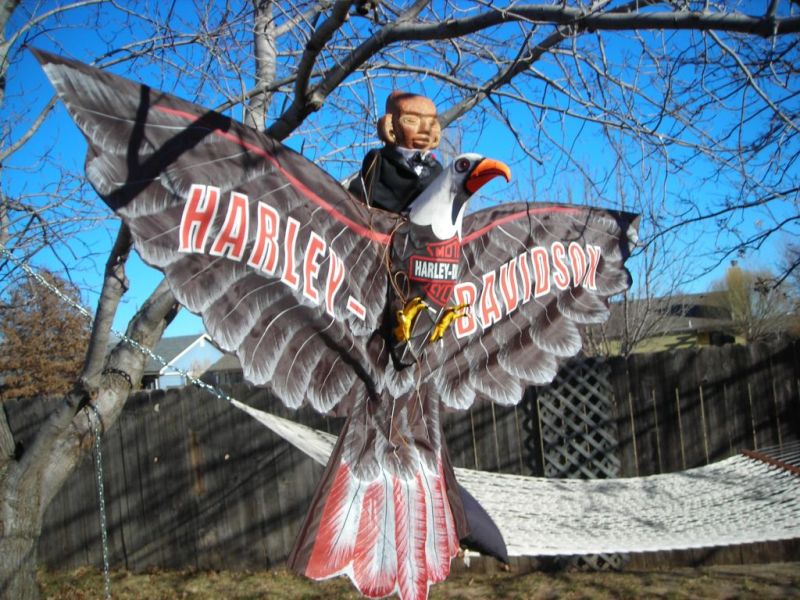 First Ride on a Harley Davison Kite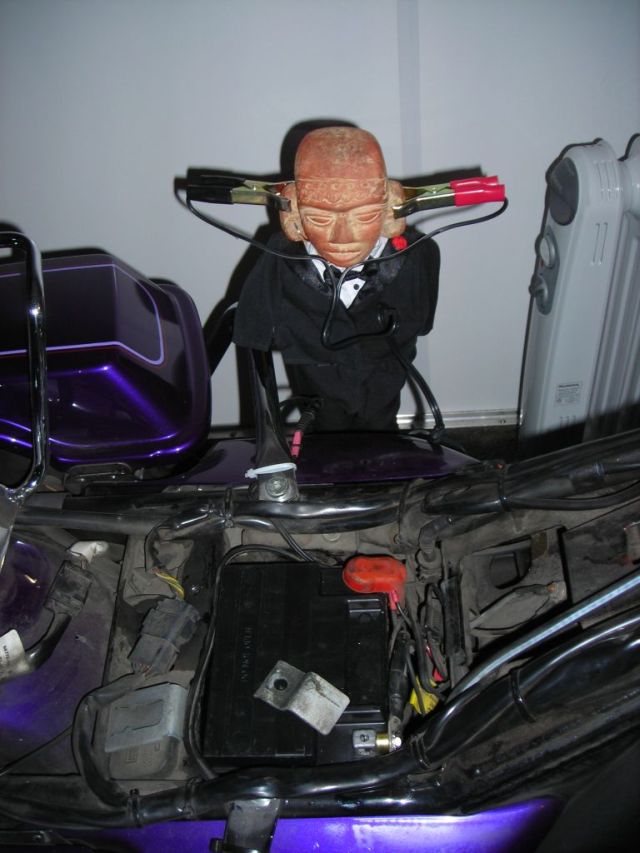 Juan Tu Que helps change the battery on the Purple Stallion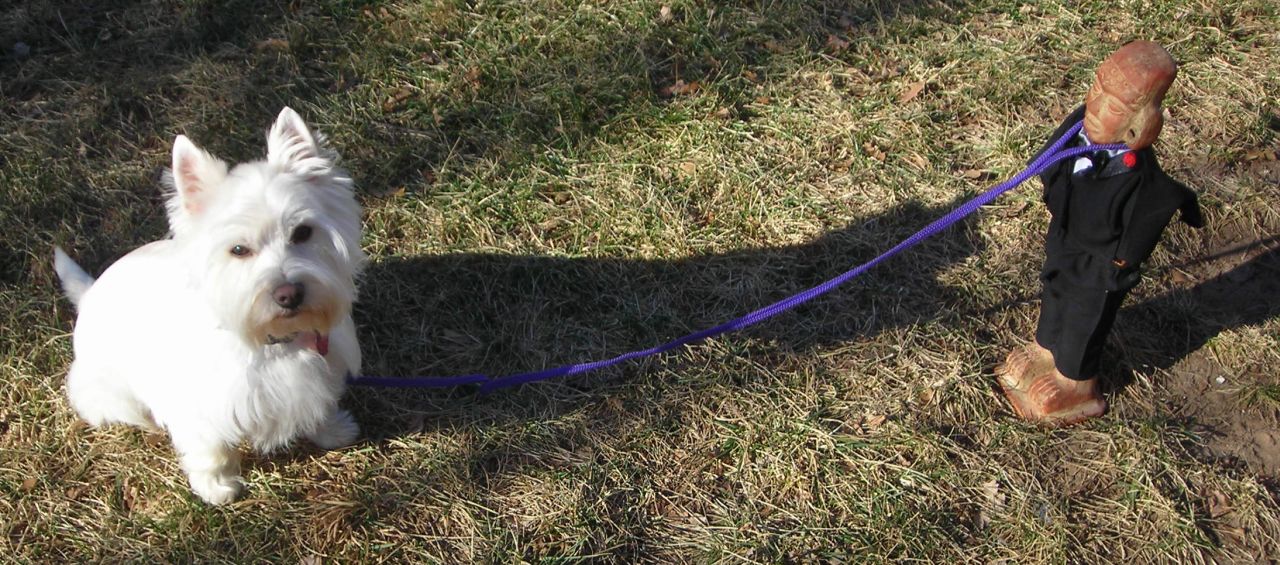 Juan Takes Bailey Conley for a Walk or is it Bailey Takes Juan Tu Que for a Walk....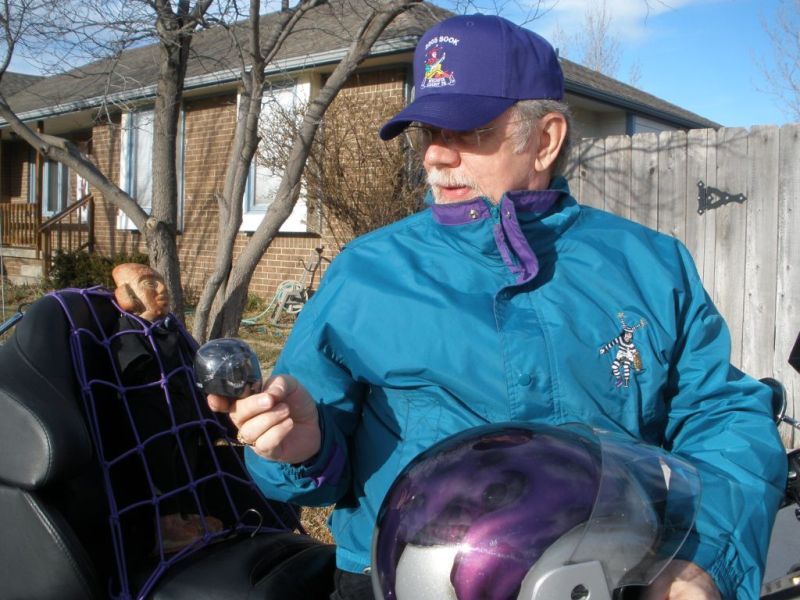 Juan Tu Que first Ride on the Purple Stallion..
His helmet was too small for his big head.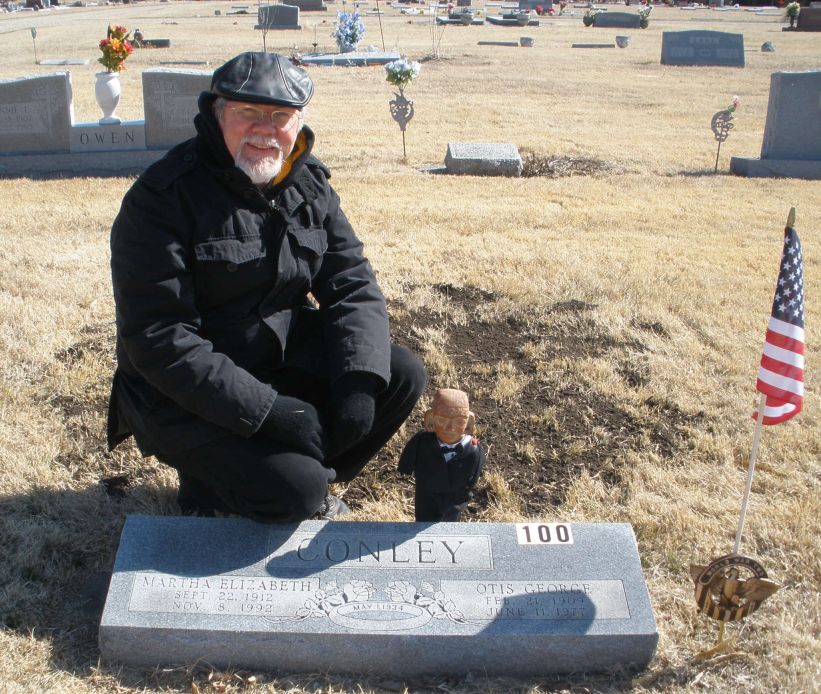 Celebrating Dad's 100th birthday in Eureka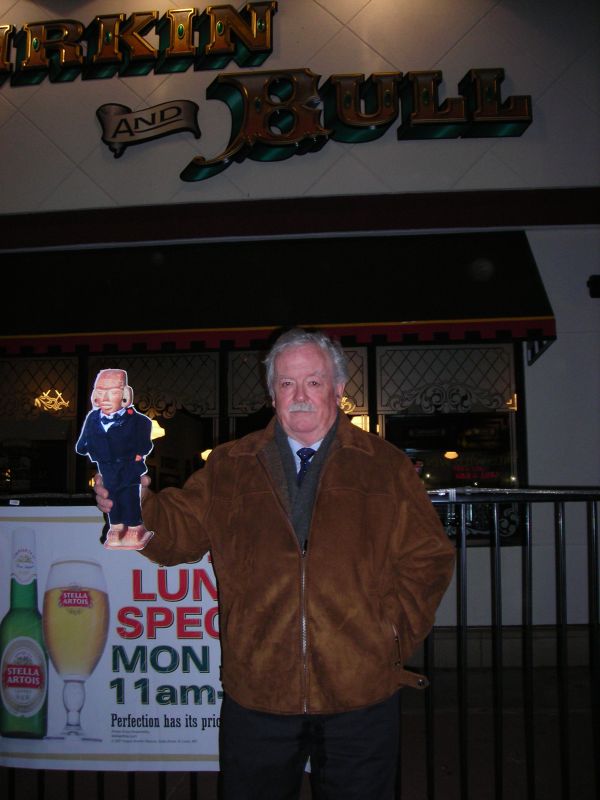 Drinking again at a Firkin place.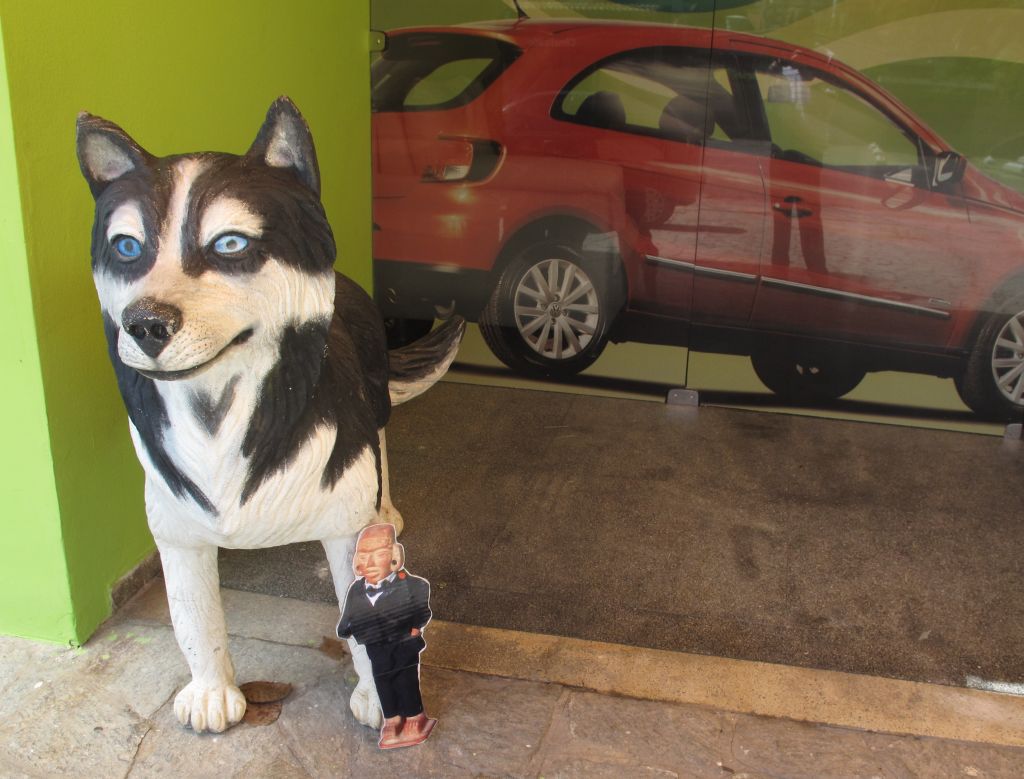 Juan renting a car in Brazil, I don't like the look of the Dog's eyes.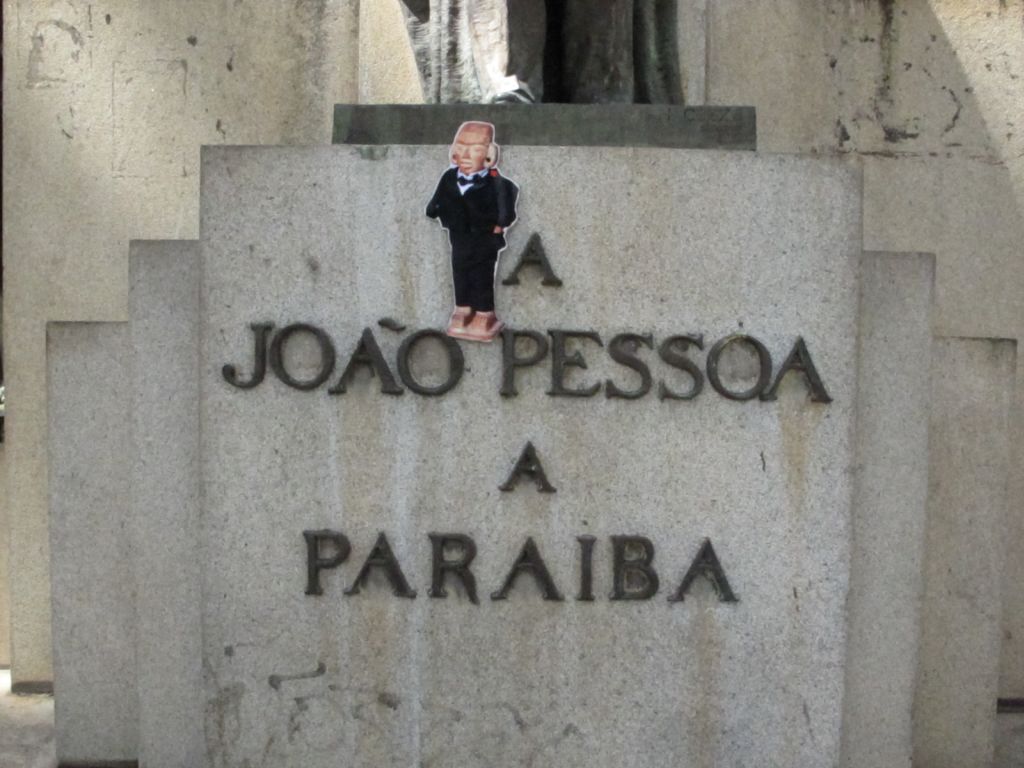 3- Juan in front of a statue of Joao Pessoa in Paraiba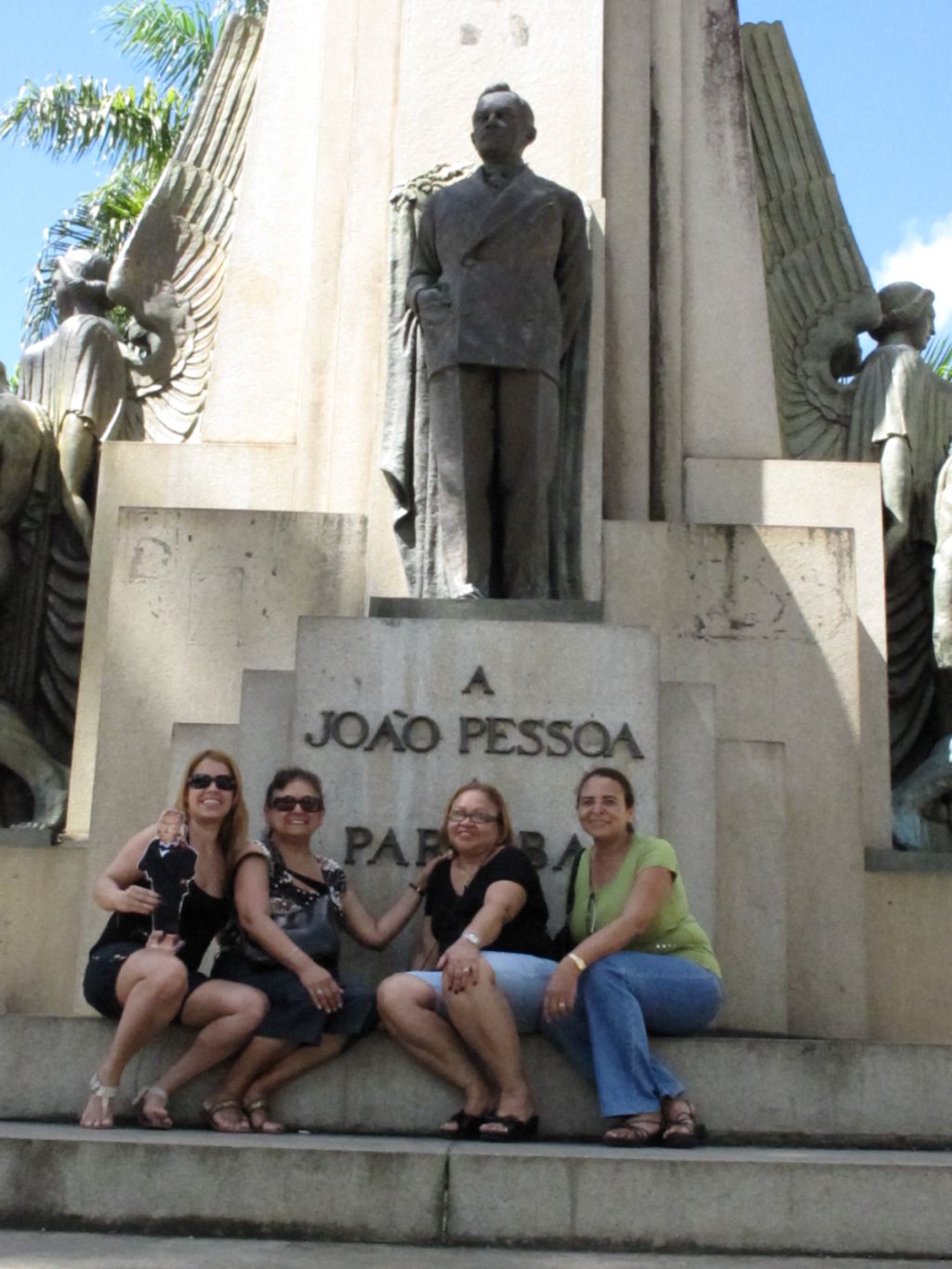 2- Juan in front of a statue of Joao Pessoa with some tourists from Rio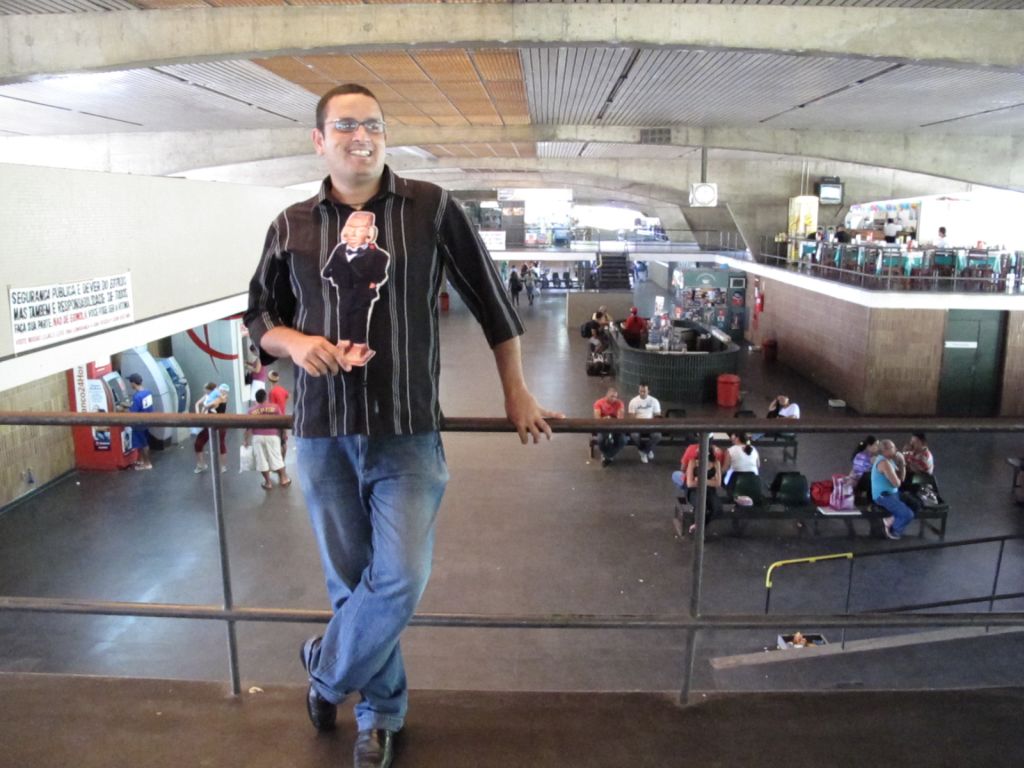 4- Juan at the bus station with Primo Didi ,,, where is the bath room. I can meet new friends there.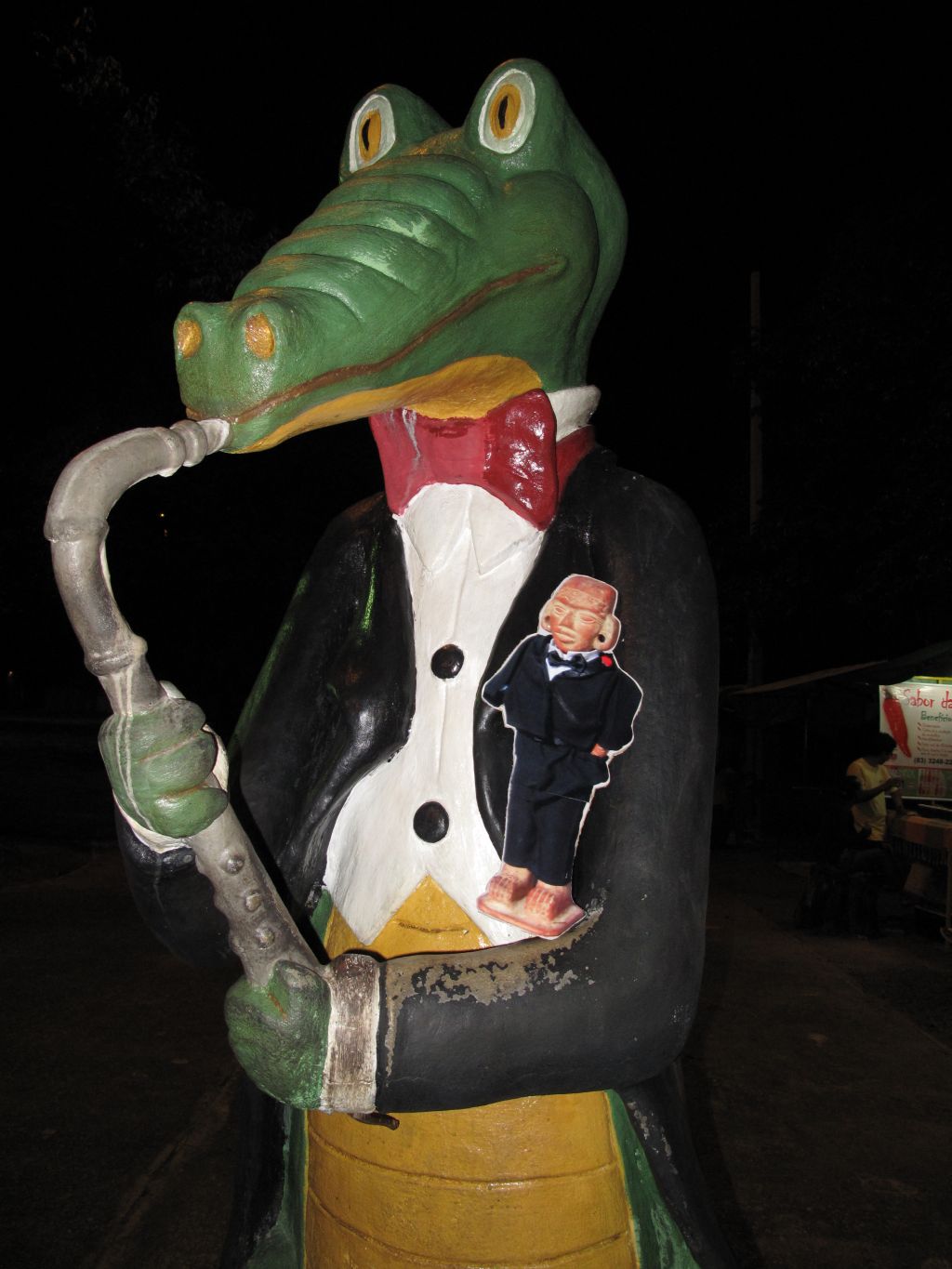 5- Juan at Praia do Jacaré (Alligator Beach)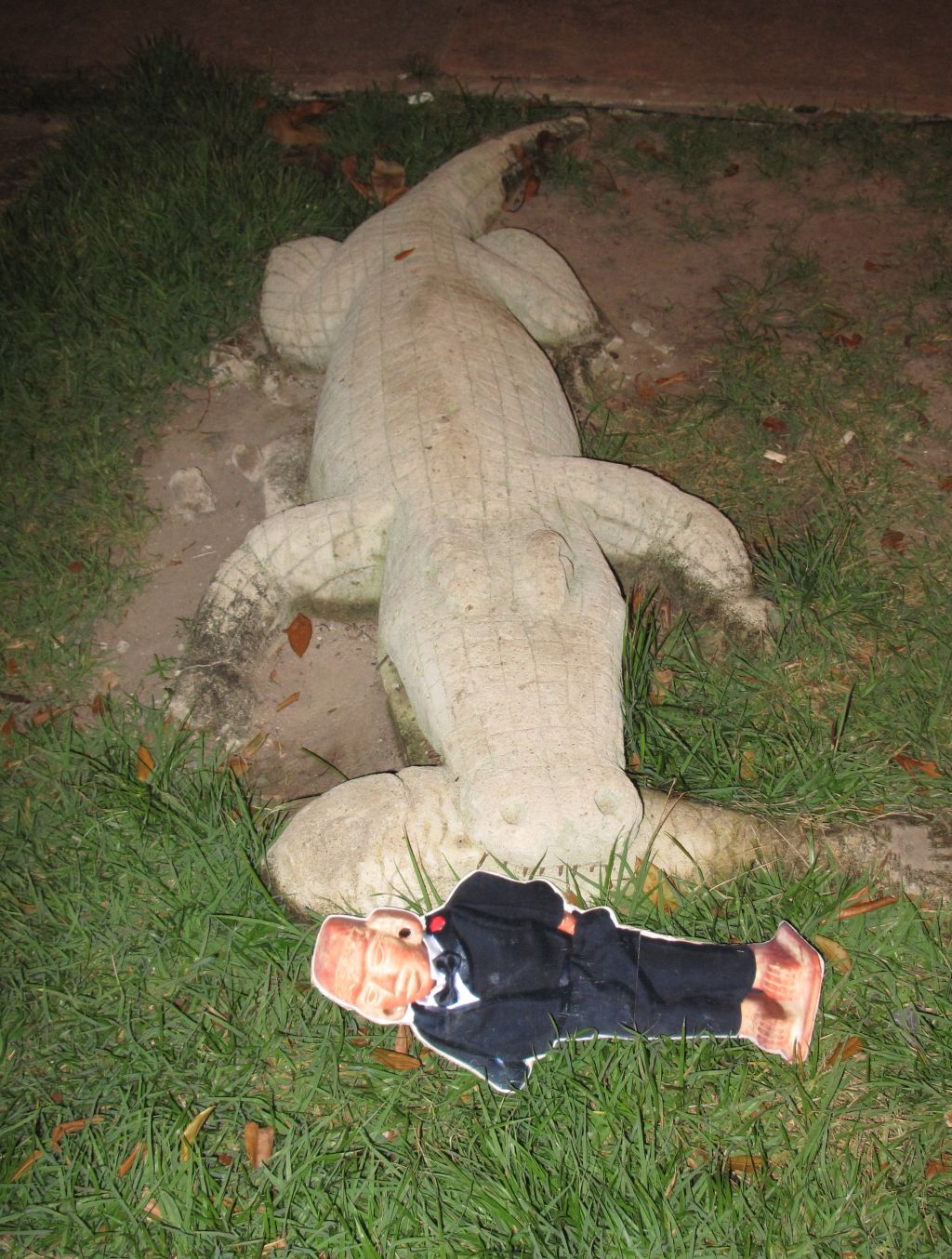 It does not look good for Juan.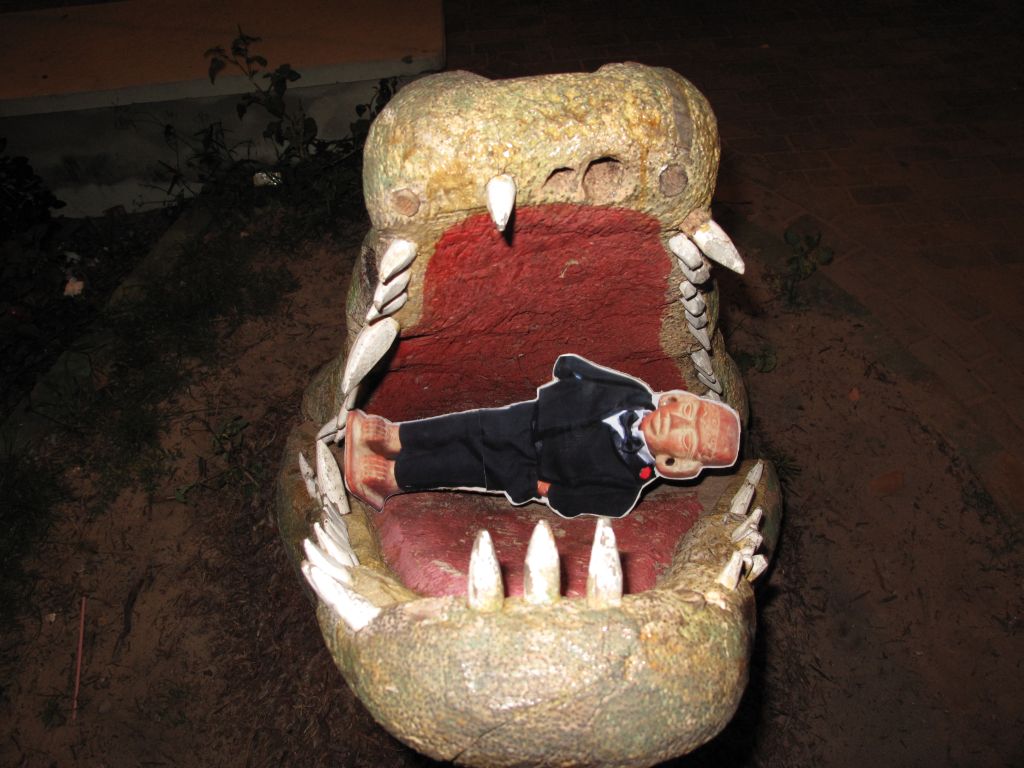 It looks bad for Juan at the Alligator partk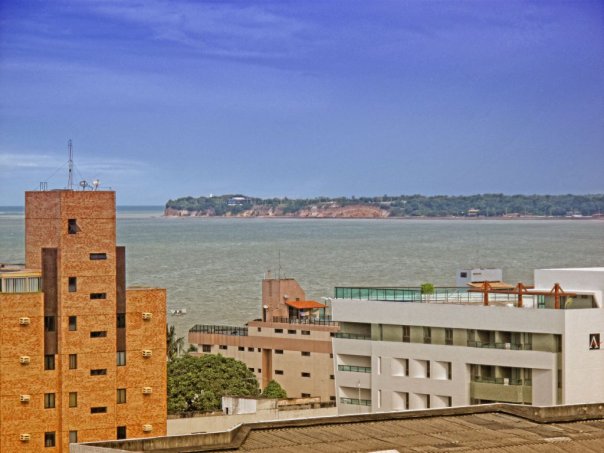 We are at the Eastern most point in Brazil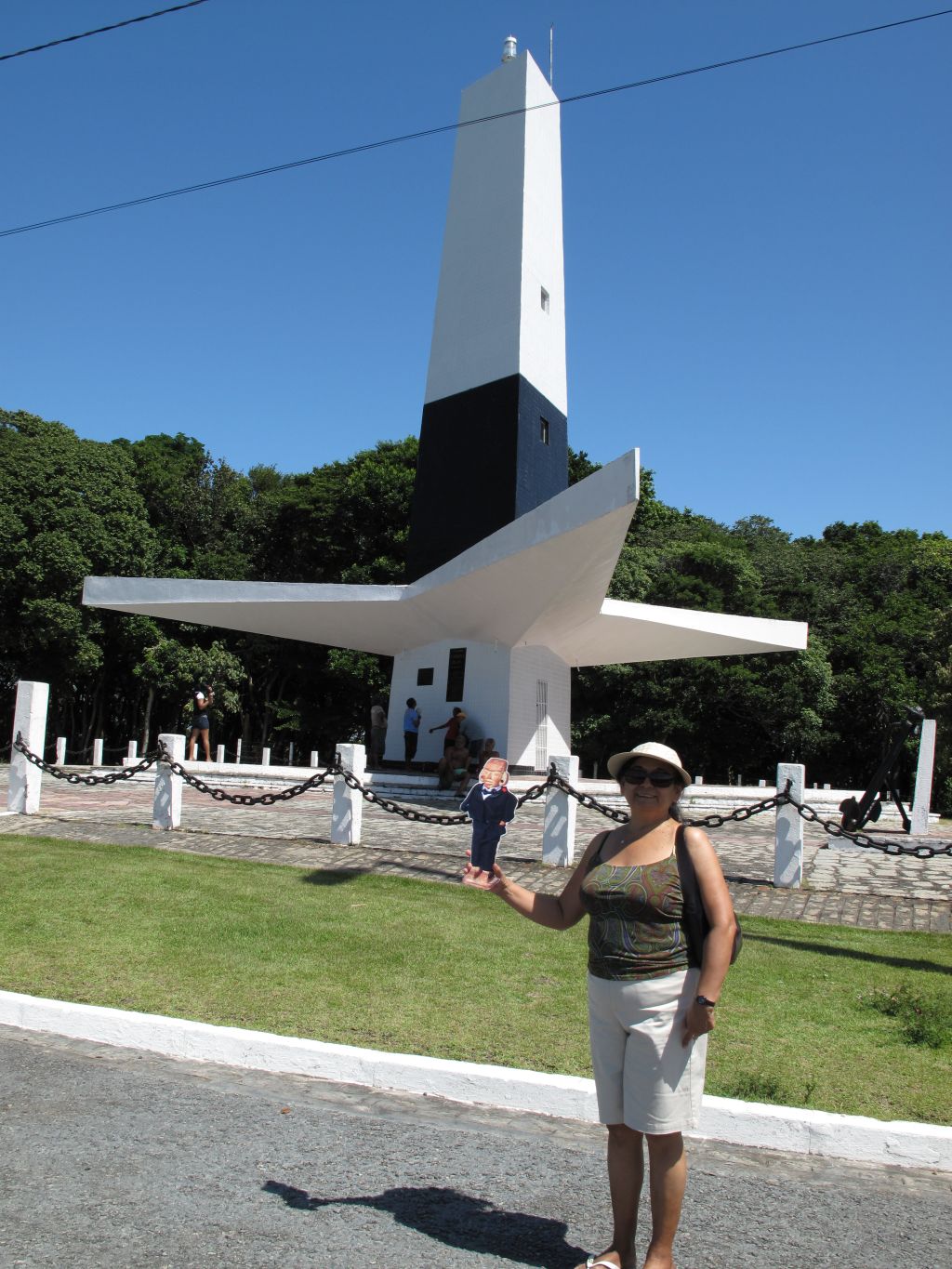 Juan a- at the eastern most point of the Americas

Juan b- the sign says The most eastern coconut in the Americas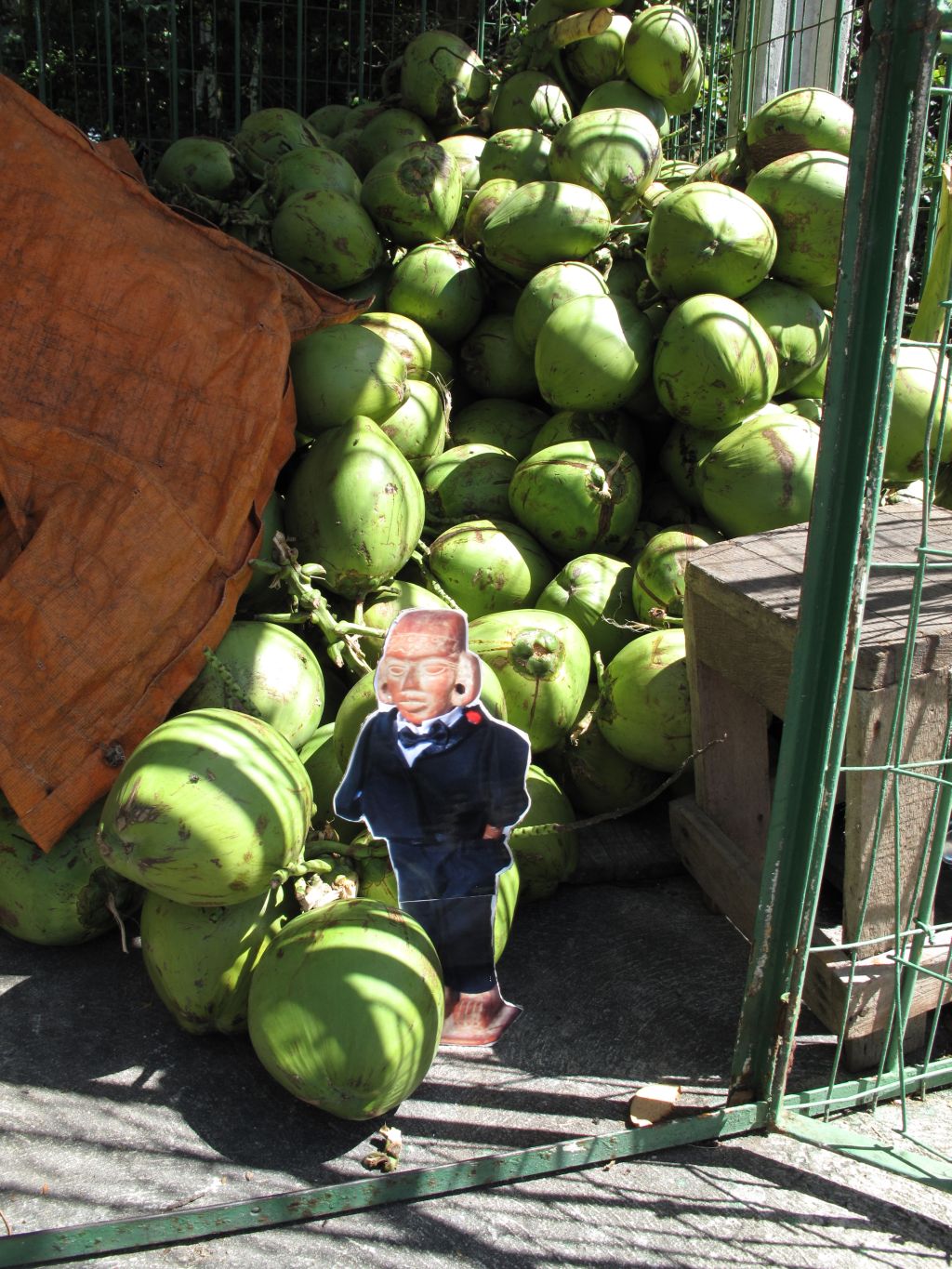 Juan c- the coconuts in Brazil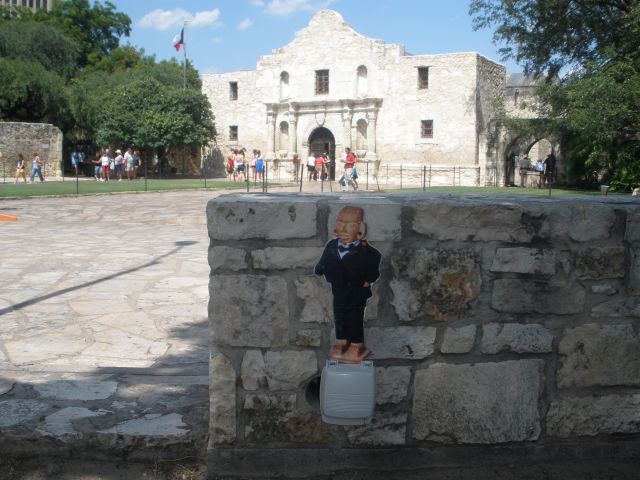 Juan at the Alamo July 2009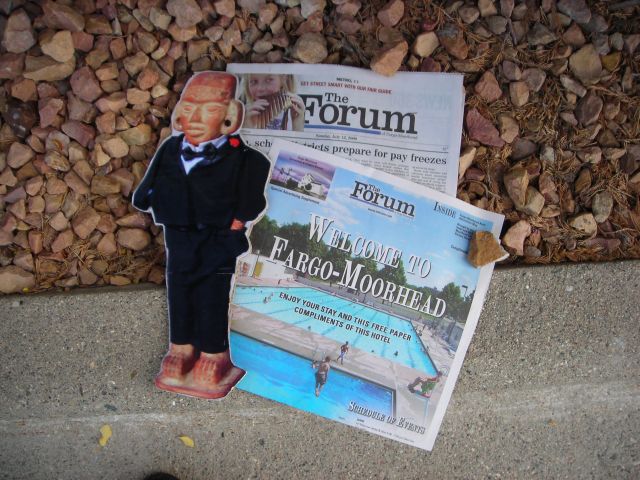 Fargo North Dakota July 2009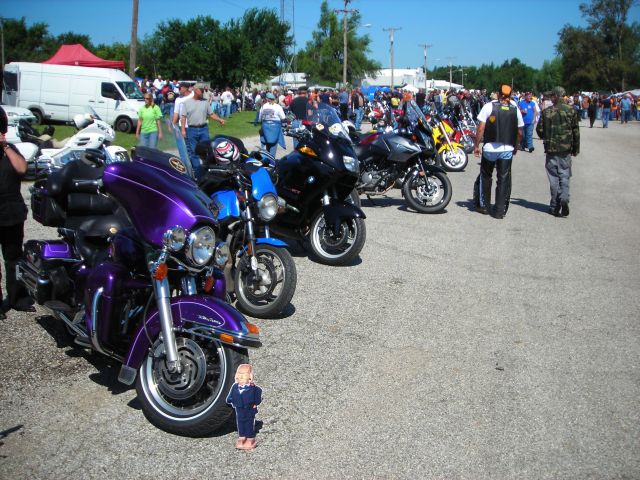 Cassoday August 2009 cast of thousands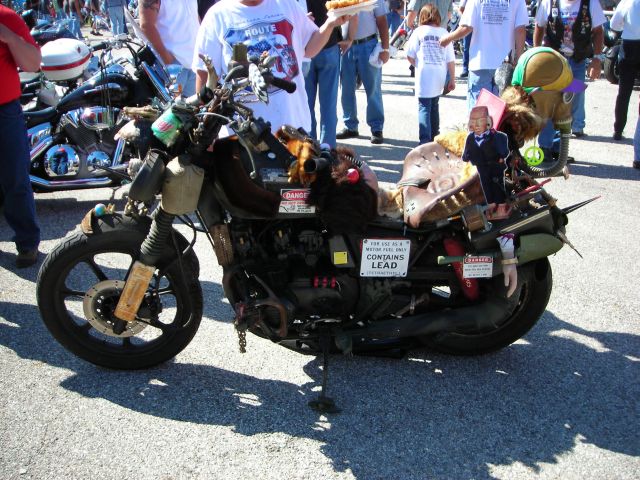 Cassoday Kansas Bike First Sunday August 2009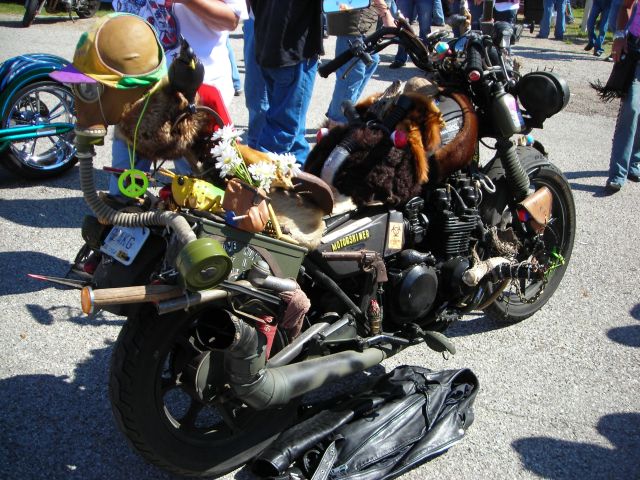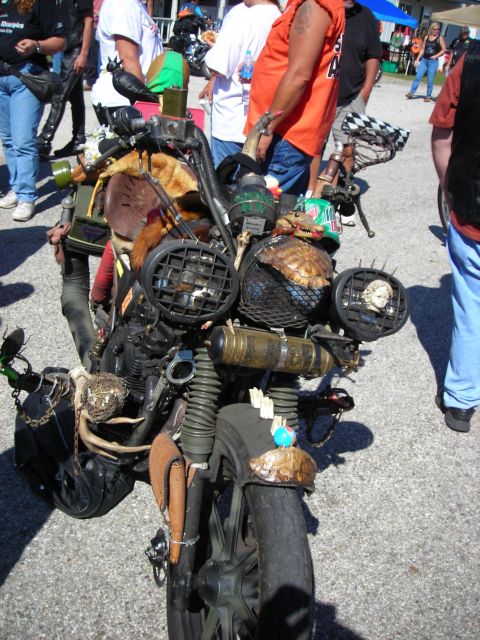 Juan's cool bike ???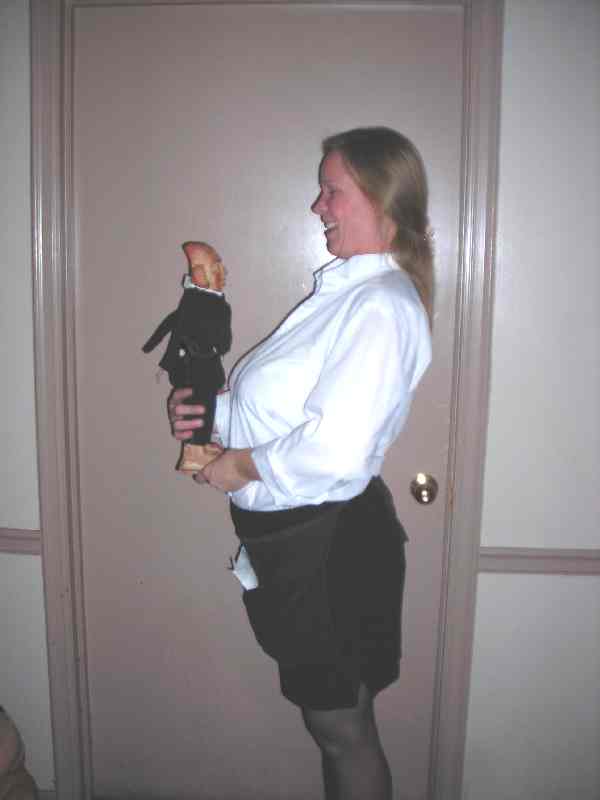 September With a Friendly Wait Staff at Tommy's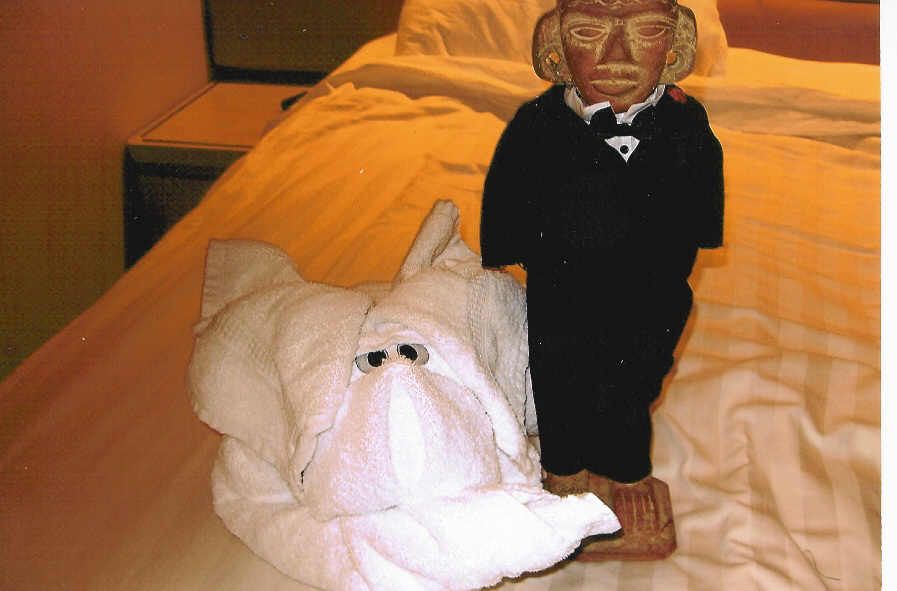 On the Cruise Ship to Alaska (Towels?)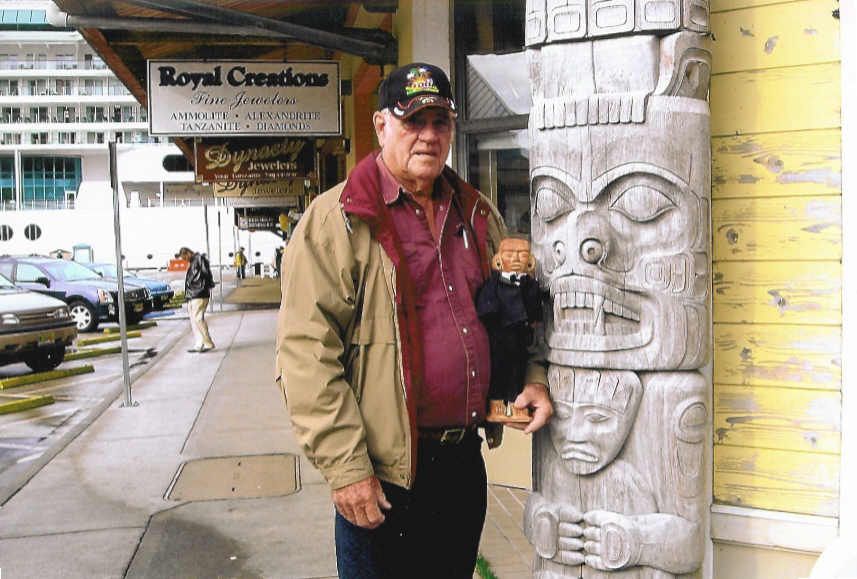 Juan got off of the cruise ship and was in Alaska with Roger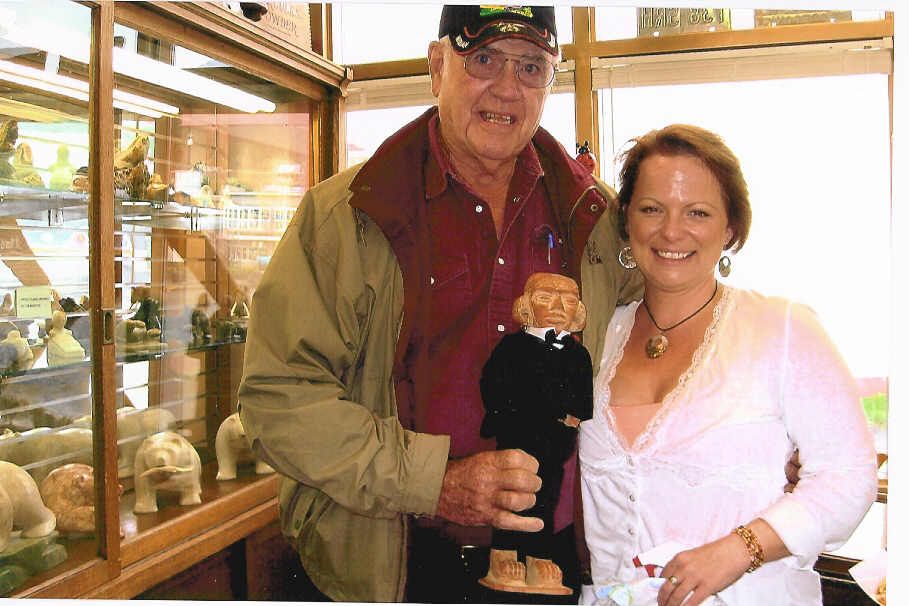 Juan, Roger and Friendly Alaska Store Owner (Juan Makes Friends where ever he goes)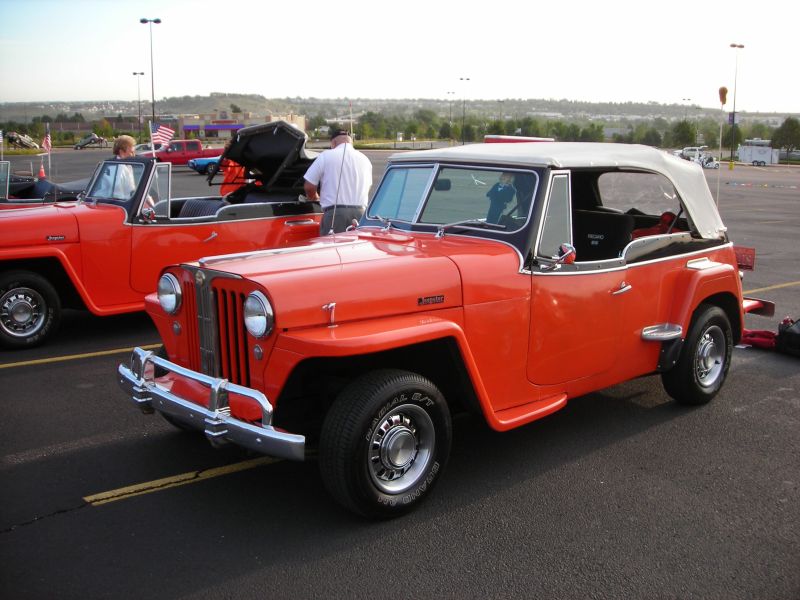 Juan went to Central States in Colorado Springs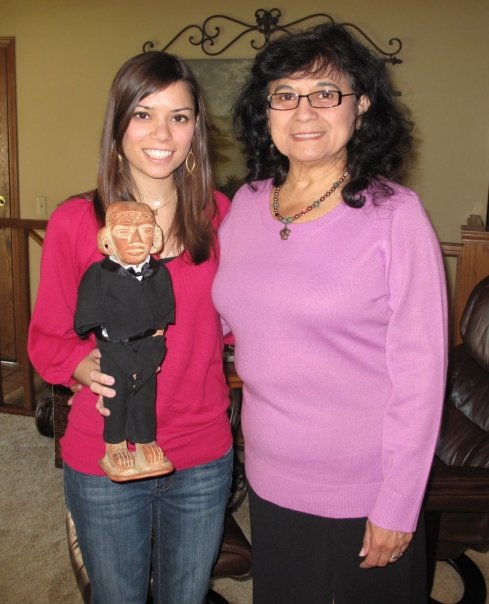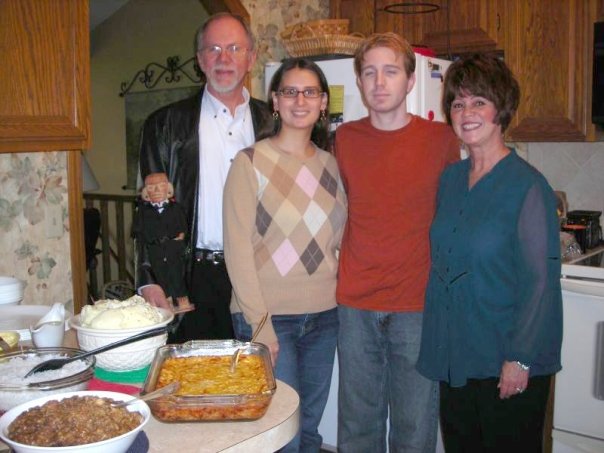 Then Juan celebrated Thanksgiving with the Family)