2010 Ocean Isle Beach NC vacation

Mazie is "How Tall?" Harley girl starting early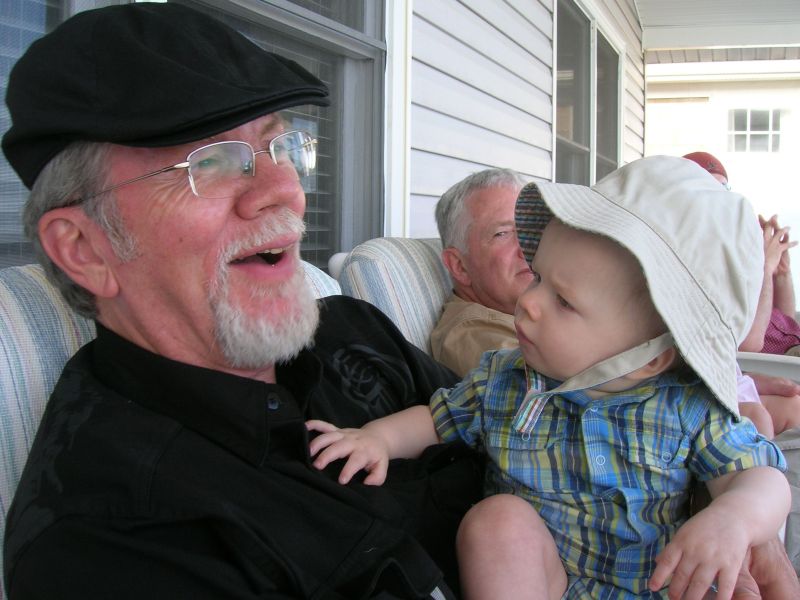 Mattox studying the face in his Harley Hat...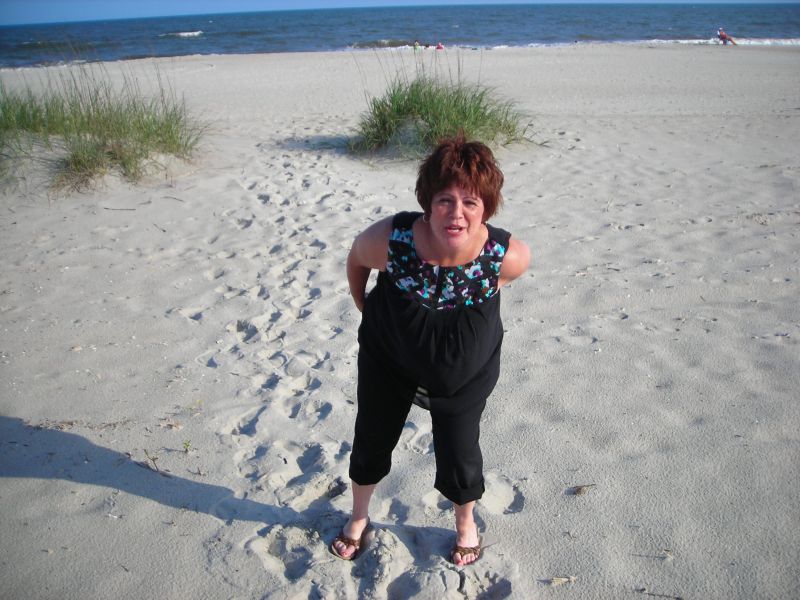 Kicking sand on Ocean Isle Beach NC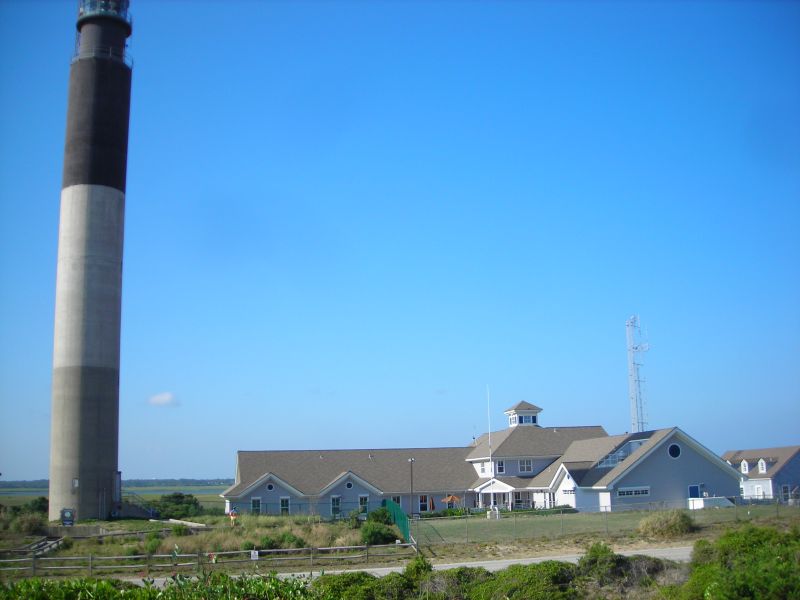 Caswell Light house and Coast Guard station on Oak Island at the end of Cape Fear NC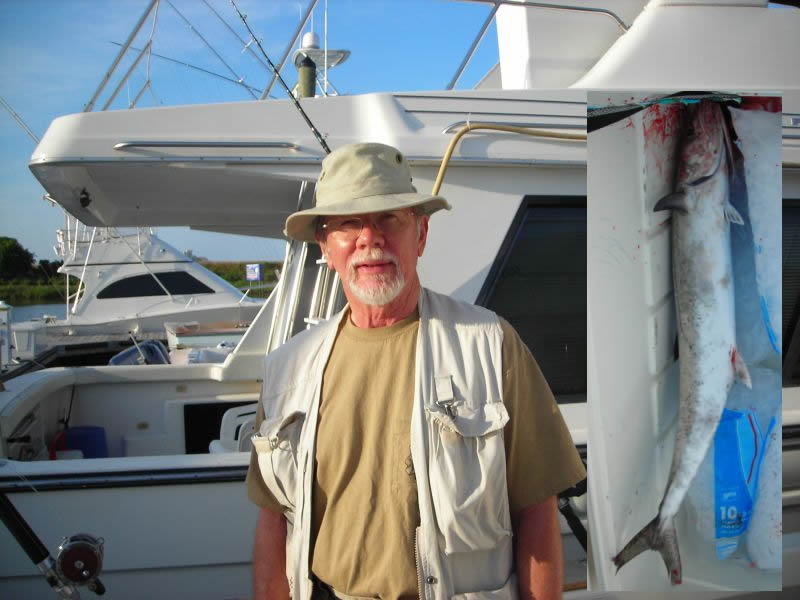 Deep Sea fishing 36 inch 10 pound King Haddock great eating for dinner that night.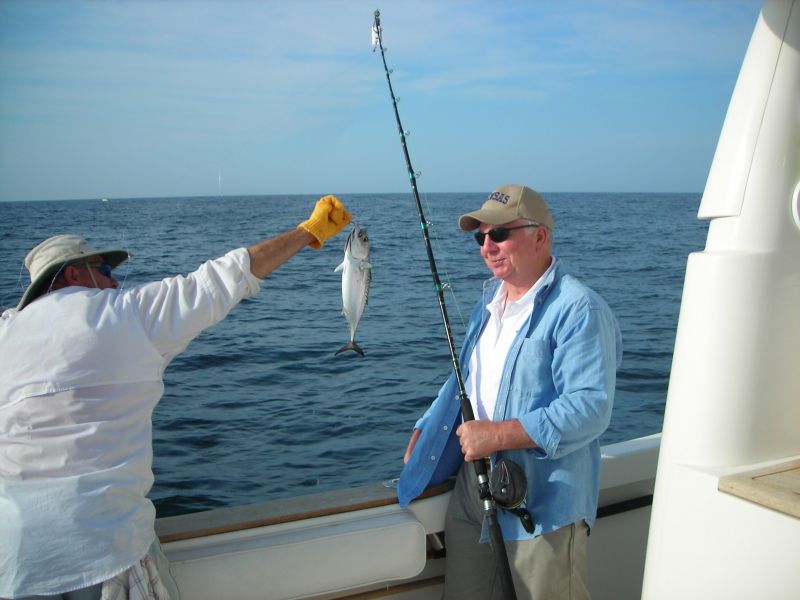 Jims first fish was small, he caught larger ones later. Spanish Haddock make great fillets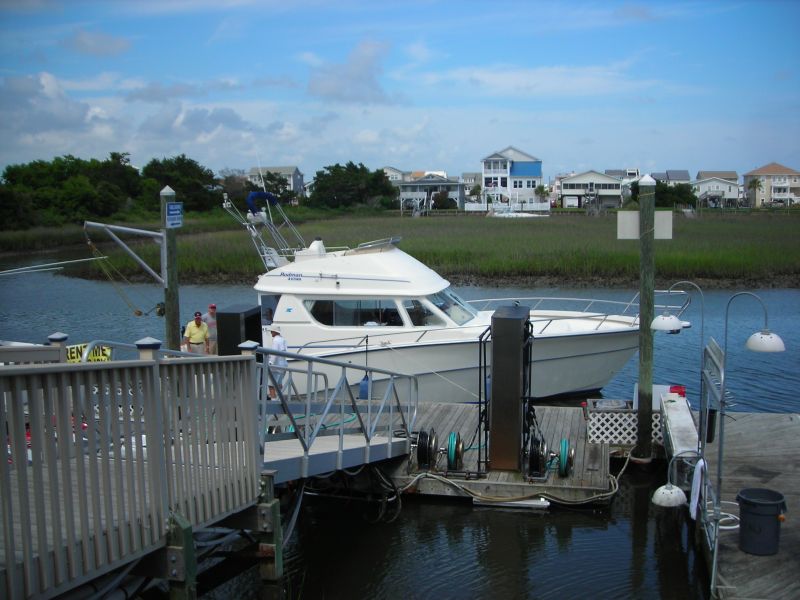 The fishing boat 41 feet with two Volvos and a full complement of electronic sensors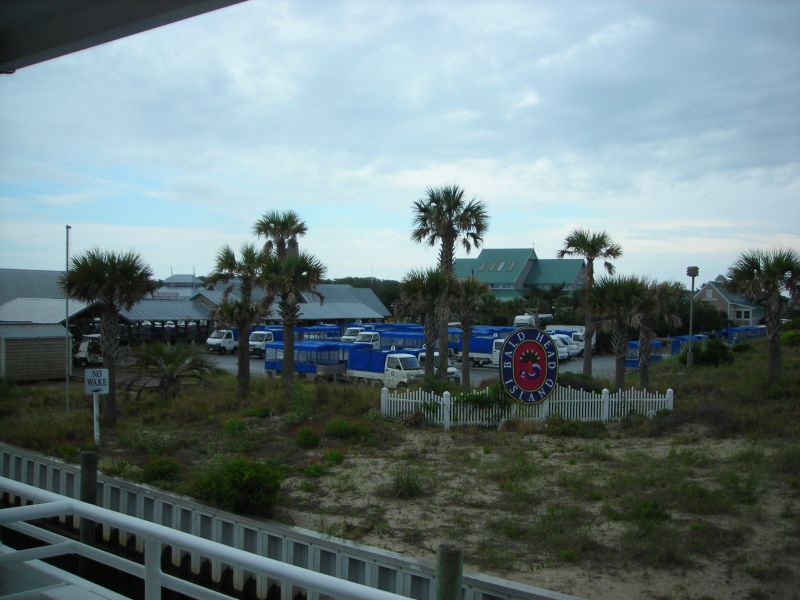 Bald Head Island Old Baldy light and civil war fort site.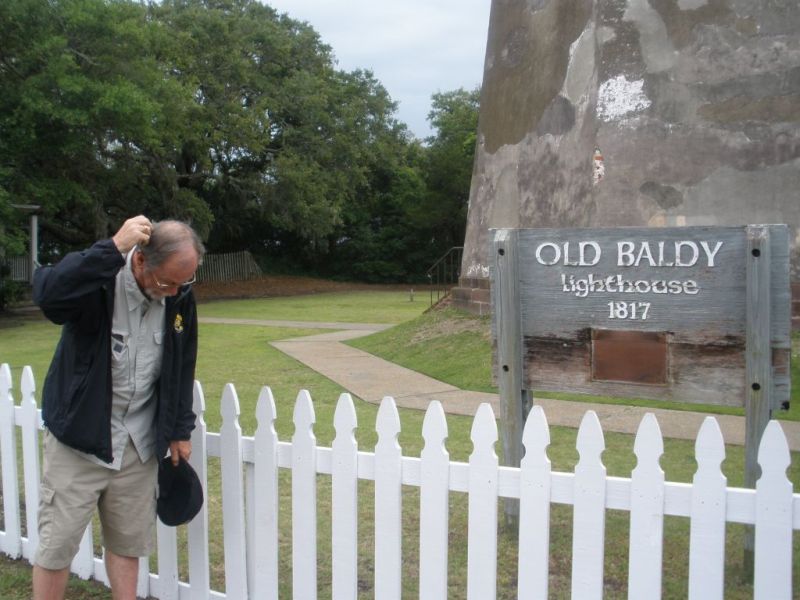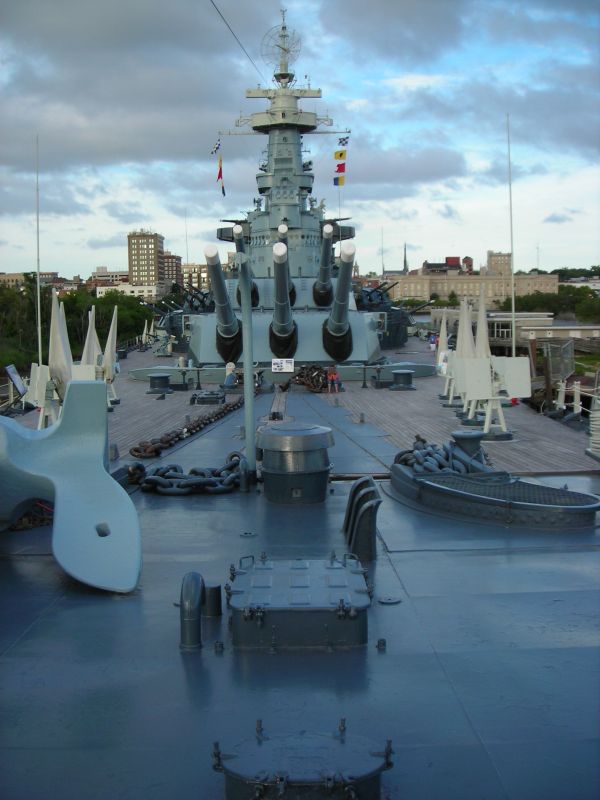 16 inch guns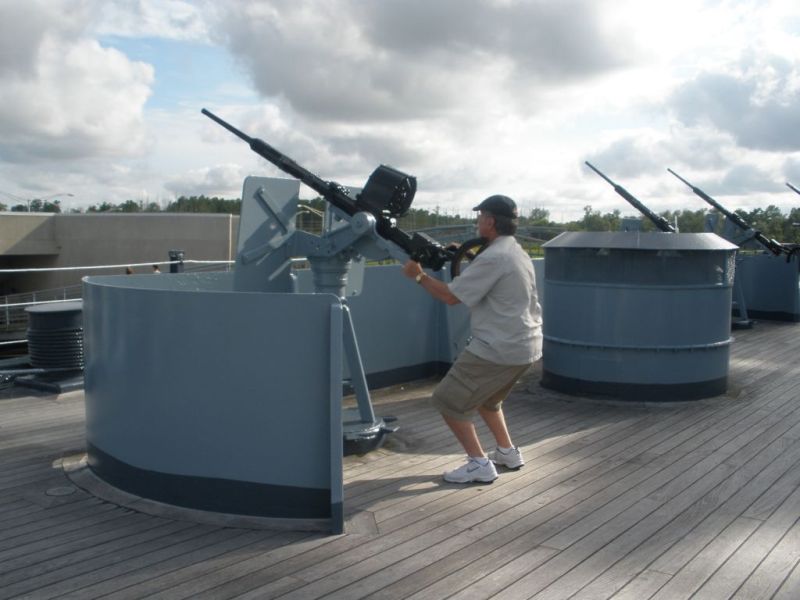 Ready for action on the North Carolina

"Jim we will be late for dinner we are in Wilmington about 40 minutes away"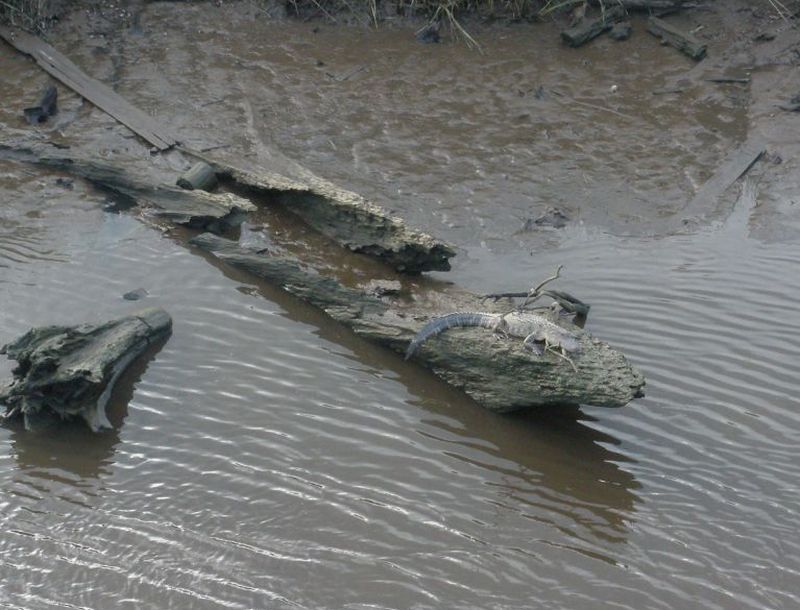 Debbies gators next to the North Carolina, no kidding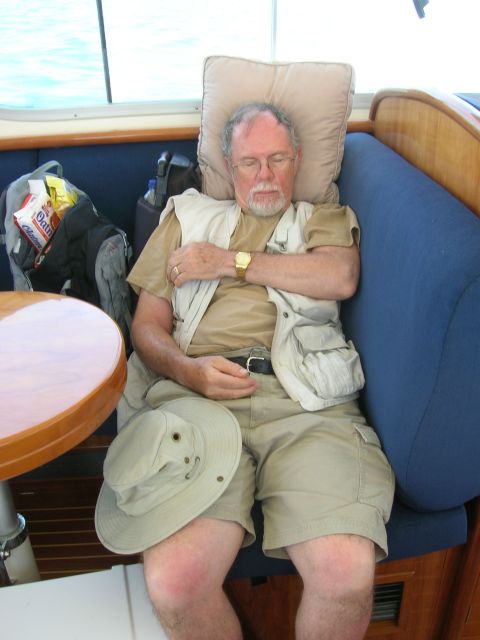 OK, so this is really my fishing pose..

June 15, 2010